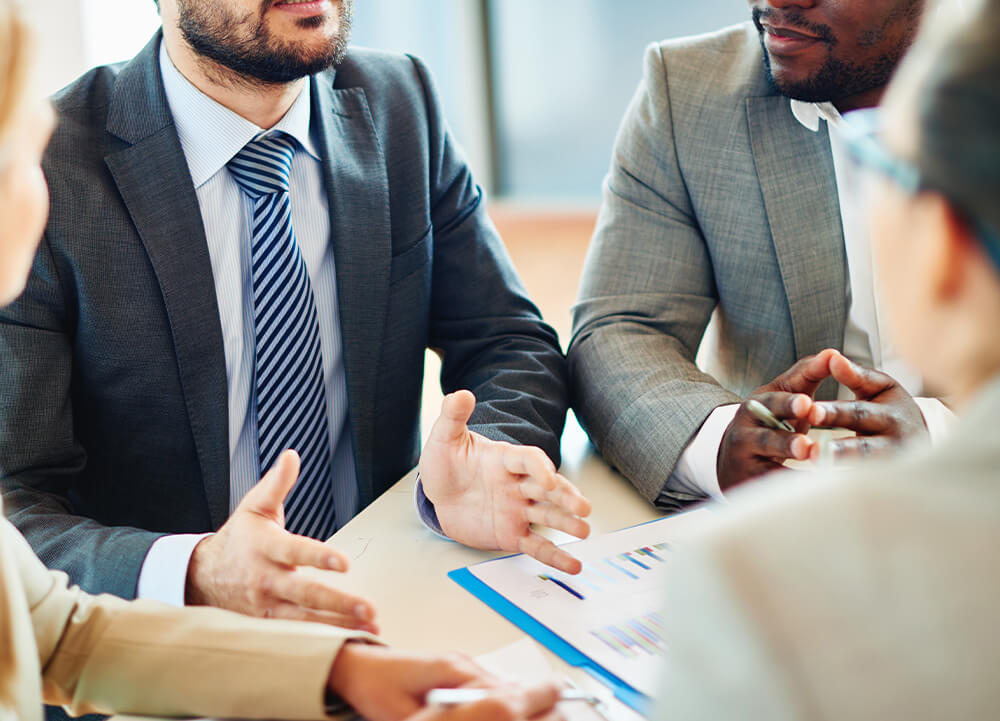 Imprimis ICTConsult is a Malaysian company that focuses on cybersecurity, risk management solution and ICT integration. The company was founded in 11 September 2012.
Our company is managed and structured to achieve trustworthy and effective results, even to the most challenging client requirements. This, we believe, forms the foundation for mutually beneficial, long-term partnerships and will ensure that we reach our goal of adding value to our client's processes.
We endeavour to exceed our clients' expectations with the security
solutions we provide. We aim to price our solutions and services
competitively and deliver projects within budget while continuously
striving to reduce cost.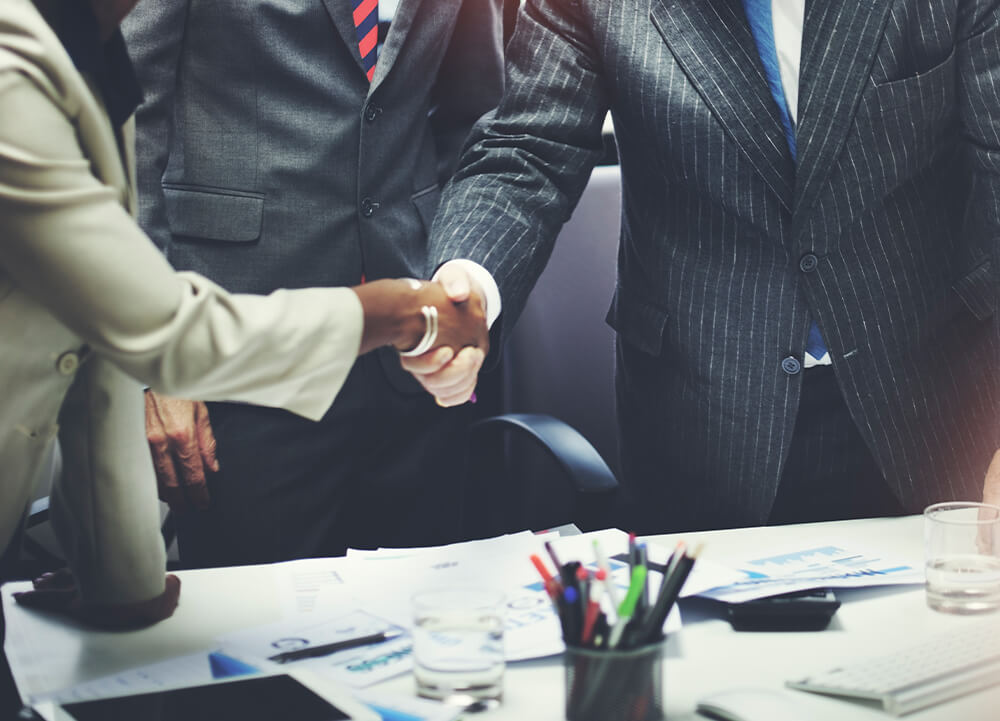 We believe in order to succeed, we must contribute to the success of our clients

Our performance and abilities are unique with understanding to specific client detail requirement

A cornerstone of our philosophy is to develop and embrace new technologies and methodologies to the advantage of our clients and our business

It is our view that growth of our business must be in response to, and in line with the requirements of clients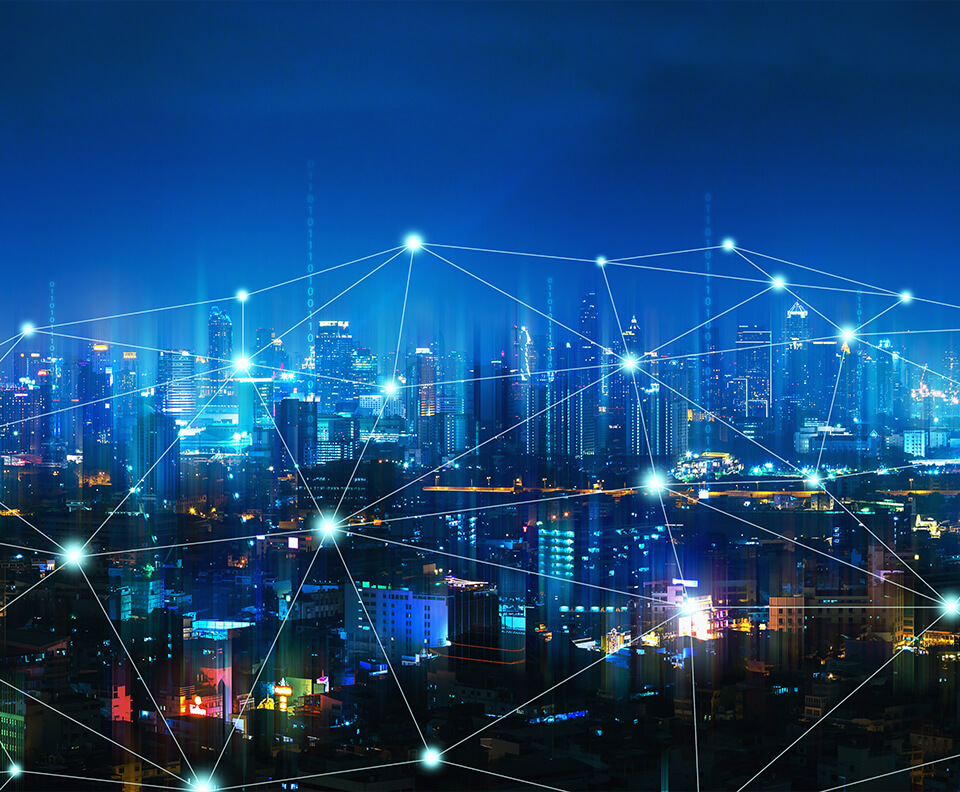 To become a leading Value Added Distributor (VAD) of Security products in Malaysia
Expert security provider in ICT fields
Technologically advance, while practical and business oriented
A true partner of choice for our clients by:

Adding value to their projects
Being worthy of their confidence by remaining accountable for our actions
Delivering services based on real needs
Registered with MOF
Pool of Cybersecurity Expertise