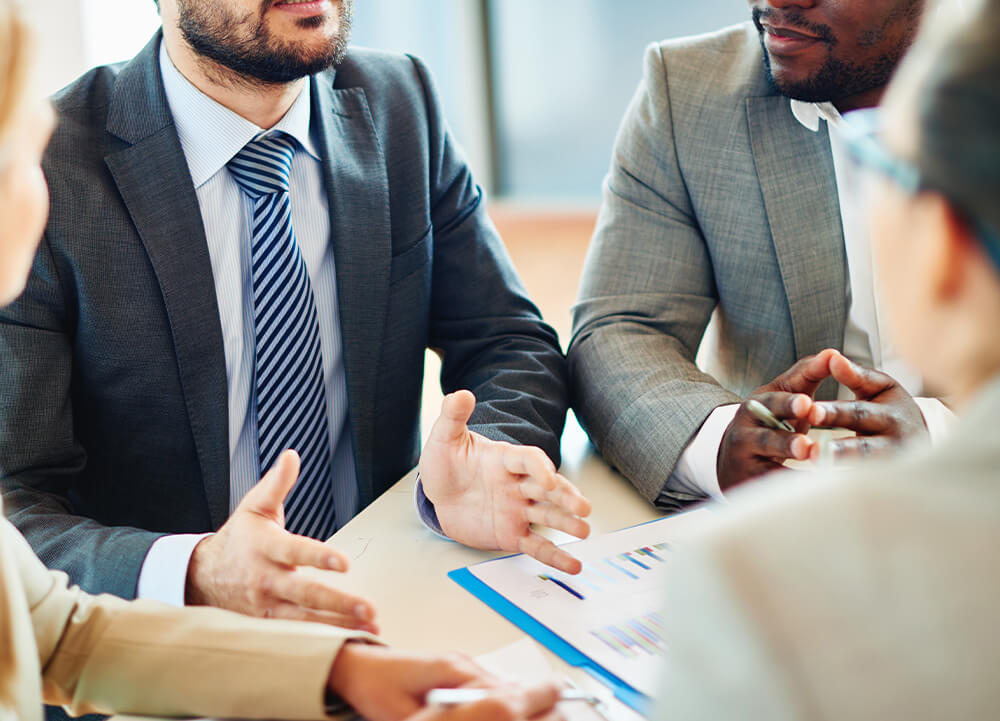 Imprimis ICT Consult is a Malaysian company that focuses on business distribution related to Information Communication and Technology (ICT). The company was founded in 11 September 2012.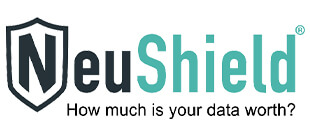 NeuShield Data Sentinel is the only anti-ransomware technology that can recover your damaged data from malicious software attacks without a backup.
Group-IB's security ecosystem provides comprehensive protection for your IT infrastructure based on our unique cyber intelligence, in-depth attack analysis, and effective incident response.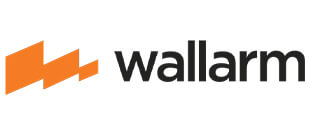 Whether you protect some of the legacy apps or brand new cloud-native APIs, Wallarm multi-cloud platform provides key components to secure your business against emerging threats.
Interested to Become Our Partner?
Feel free to contact us and we will do our best to serve you.